ESJ's Varsity Volleyball Team Experiences A Huge Win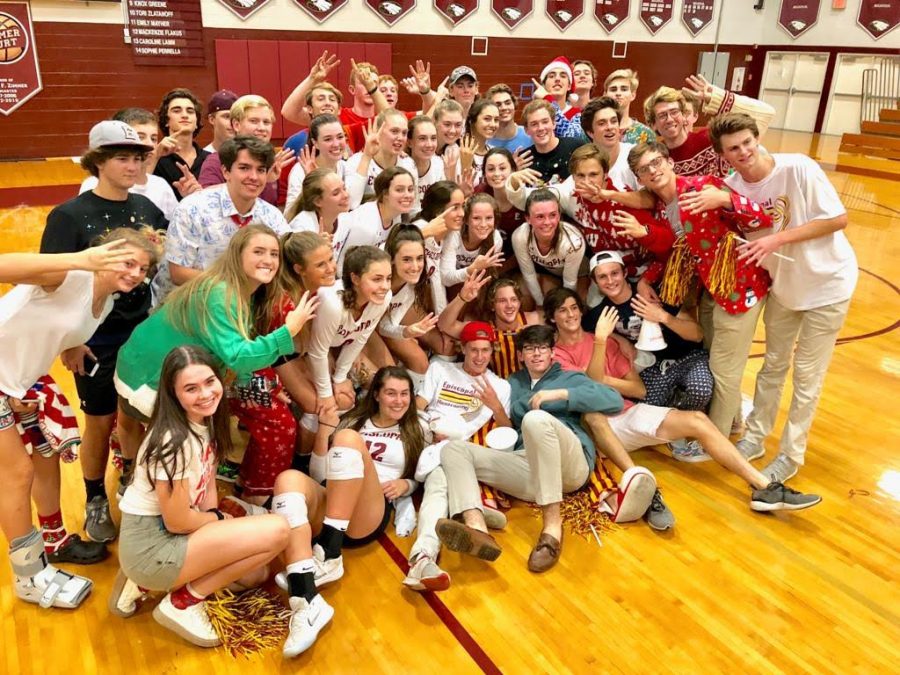 Wednesday night was a big night for the girls' Varsity volleyball team. The ladies played Florida State University High School. This game was the Regional Finals, and the winner would make it to State Semifinals.
Our girls won the first two games with ease, but the next two were more of a challenge. Both teams put in their best efforts, and the game was tied 2-2. Despite extreme competition, we pulled through and won the fifth game.This game was a well-deserved win for our team.
Leah Williams, a senior player, expressed how she felt after the game saying, "We were the first team in ESJ's history to be back-to-back Regional Champs and to make it to final four. This was such an amazing game, and I could not express how proud I was of my team."
Philippa Marks, the Varsity volleyball head coach, spoke about how she felt after the game, saying, "I could not truly put into words how proud I was of how we played. Someone came up to me after the match and said it perfectly, 'Talent wise, the two teams were pretty neck and neck but heart wise, we beat them hands down'."
Our girls will be heading to Ocala this Saturday to take on Trinity Catholic in the Final Four. Best of luck to our team!
Image courtesy of Mr. Baptista.
About the Writer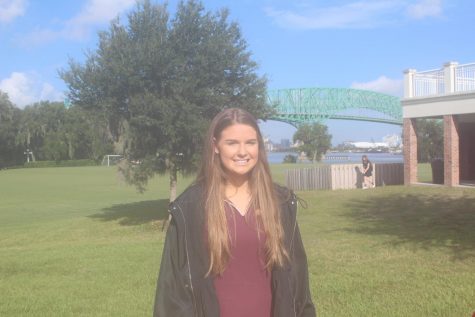 Kate Risdon '19, Staff Writer
Kate is a senior who has been a student at ESJ since 7th grade. This is her first year on The Talon Times staff, and she is loving it! Her main focuses...