Shay's Quarantine Hobby: TV Streaming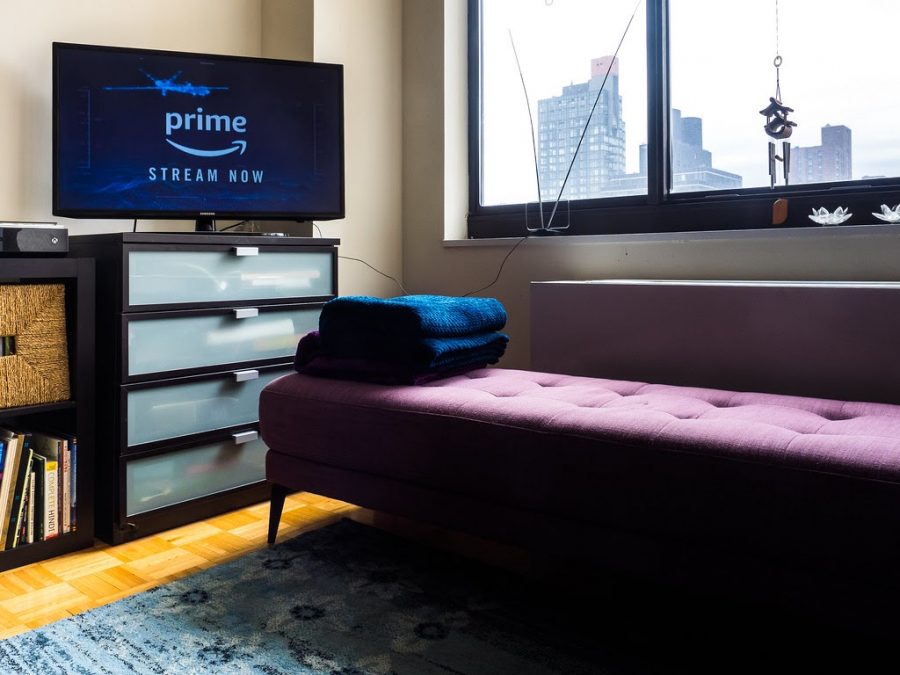 Over the past few weeks, I have spent my time in ways I never have: I read more, engage with my dogs outside more, swim more and binge more. I have not had the time to watch anything in months—years rather—so this was the time to do so, to return to the shows I have dreadfully kept caged in my IMDb watchlist. 
Since the start of our Remote Learning, and during Spring Break the previous week, I have streamed all four seasons of NBC/Hulu's This Is Us;  HBO's Avenue 5, Westworld, Curb Your Enthusiasm and Euphoria; Amazon Prime's Hell's Kitchen and Mr. Robot; and even caught up on Kill Bill, Volumes 1 and 2. I hope to continue this activity, especially given that Amazon Prime just updated its app with a Rent and Buy feature. New movies, new shows, even some that would otherwise be in theatres, are now available through the app. I mainly spend my streaming time on HBO, Amazon Prime, Hulu and FX. 
I see bingeing shows and movies of this quality as a better use of time than driving to and from school and trying to complete so much homework. Since my homework has noticeably decreased, co-curricular activities are now recommended and can be enjoyed. 
While we do live in a precarious time, TV streaming has never been so in-demand: it has become less of a time suck and more of a platform on which many are deriving entertainment in light of more free time.
Image courtesy of Ajay Suresh.