Colorado Boulder Football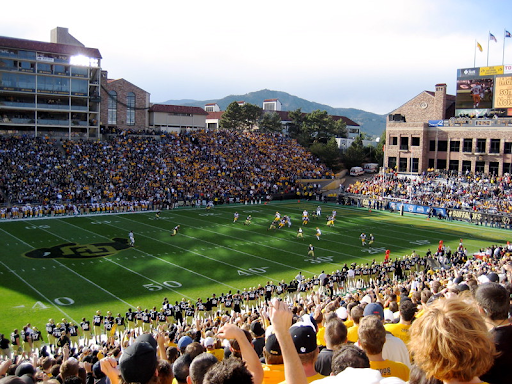 Recently, the University of Colorado Boulder Buffaloes hired former NFL superstar Deion Sanders as their head football coach.
This past year the Buffs, led by head coach Karl Dorrell, finished 1-11, battling for their one win over the California Golden Bears. Boulder is looking to flip the script this year by already signing the number one cornerback in the class of 2023, Cormani McClain.
This university also gained five-star cornerback Travis Hunter, who transferred from Jackson State. It's safe to say wide receivers will have a tough time getting open against both five-stars.
The Buffaloes, ranked 21st in overall recruitment this year, improved from the 58th spot they had last year. They signed three four-stars, fifteen three-stars, and have many big transfers.
Going into the season, the Buffaloes are looking to create some upsets. Colorado's first game is against TCU, which is ranked second and competed in the National Championship last season. Some other notable teams on the Buffaloes schedule include Nebraska, USC, UCLA, Orego and Utah.
The Colorado Buffaloes are on the right path to becoming great.
Image courtesy of Flickr.