NFL Conference Championships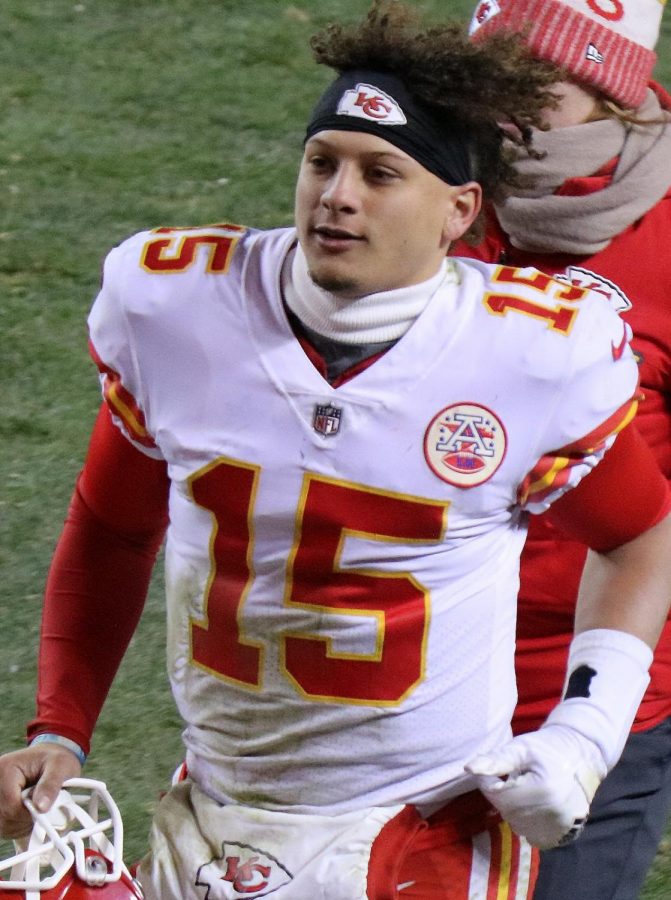 The four remaining National Football League (NFL) teams competed for their spots in the Superbowl during the Conference Championships. The AFC Championship consisted of the Tennessee Titans and the Kansas City Chiefs. 
The Titans's sixth seed underdog story peaked when they somehow managed to beat the Patriots and the Ravens, led by predicted MVP Lamar Jackson, who has the best record in the league. The wins stunned football fans across the country. The Titans were led by the 2019 NFL season's rushing king, Derrick Henry, who had a magnificent three-game stretch to get the Titans into the playoffs and win two playoff upsets. 
The Chiefs are led by the 2018 season's MVP, Patrick Mahomes, and other stars such as tight end, Travis Kelce, and wide receiver, Tyreek Hill. The Titans were arguably the hottest team in football going into the game and showed it as they got off to a quick 17-7 lead. Mahomes was able to show his talent, however, and had an amazing second quarter capped off with a late first-half touchdown to put the Chiefs up 21-17 going into the half. The two sudden second-quarter touchdowns panicked the Titans and caused them to abandon the run game that got them to the conference championship, and their passing game was not enough to beat Mahomes and the Chiefs, who prevailed 35-24 to go to the Superbowl.
NFL fans anticipated the NFC championship that featured the San Francisco 49ers, who made the jump from 4 wins last year to 13 this year and claimed the number one seed in the NFC. The opposing Greenbay Packers were led by future Hall of Fame quarterback Aaron Rodgers, with a defense that proved to be better than the Packers of the past. There was an obvious surge of excitement around the game, and fans could not wait for what they thought would be a nail-biter. Needless to say, the Conference Championship disappointed. The Packer's defense could not stop the relentless San Francisco run game led by backup, undrafted Raheem Mostert, who rushed for 220 yards and four touchdowns. The San Francisco running game was so dominant that the 49ers were up 27-0 at the half and Jimmy Garropolo only had to throw the ball eight times. The Packers were able to score a few touchdowns late, but the game was already over. The 49ers embarrassed the Packers 37-20 en route to an opportunity at the franchise's sixth Superbowl.
Image courtesy of Jeffrey Beall.
About the Writer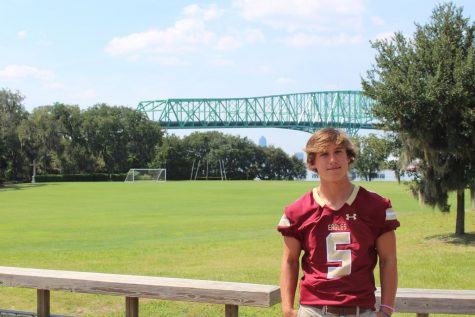 JP Coll '22, Staff Writer
JP Coll is a sophomore and a first-year staffer for The Talon Times. JP is the vice president of the sophomore class, an Eagle Ambassador, and a member...