The Last Dance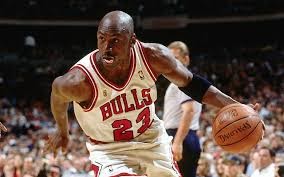 Michael Jordan and the Bulls were arguably the greatest dynasty of the 1990's and of all time. Six championships, two three-peats and they never had to go to a game seven in an NBA Finals series. Jordan, arguably the greatest player of all time, had five MVPs in his career, along with many other accolades. 
The greatness of Lebron James, however, has stirred up conversation about who truly is the Jordan's share of the documentary's profit alone is supposed to get over three million dollars, which he committed to donating to foundations that assist COVID-19 victims. The documentary's success has inspired other basketball greats to start wogreatest player of all time.  After James' most recent championship in 2016, Jordan released footage from 1997, during his final season with the Bulls. Some say Jordan wants to remind audiences of his greatness, or maybe he just finally felt ready to release the footage, but the long-awaited Michael Jordan documentary is finally here. 
Originally scheduled to be released in June, the current COVID-19 pandemic pushed the date up to April 19. The beginning of the documentary talks about the controversy around the '97-'98 season and the rift that the general manager created between himself and coach Phil Jackson and the rest of the team. 
rking on their own, with legends such as Dwayne Wade recalling his time on the 2008 Redeem Team, an Olympic team of the absolute best players in America after a disappointing 2004 bronze medal. Basketball fans have a lot to be excited for with six more "Last Dance" episodes coming out on ESPN certain Hulu memberships in the coming weeks and hopefully more great basketball documentaries to come.
Image courtesy of mccarmona2.
About the Writer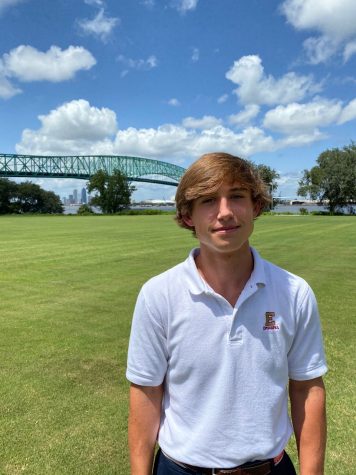 JP Coll '22, Editor-In-Chief
JP Coll is a junior and one of the Editor-In-Chiefs of The Talon Times. JP is an Eagle Ambassador, a part of the Blue Green Club and played on both the...