Junior College Prep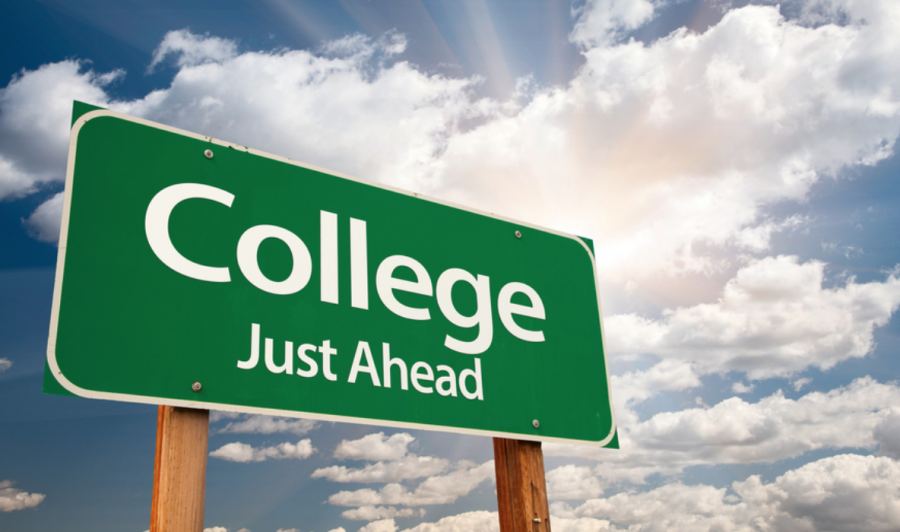 The junior class at Episcopal has been asked to give up one of their free periods each week for five weeks to attend a "Junior College Counseling Class". While some students feel this is a burden and that it is too early to be preparing for college applications and teacher recommendations, the College Counseling office wants the Class of 2020 to be prepared early so when applications are actually due, no one feels rushed or blindsided.
Within the first three classes, the counselors have managed to arm us with an arsenal of information and tools. During the first session, students completed brain games. This Friday, juniors will be having an assembly to release the results that the brain games revealed about us.
Shockingly enough, the second class had many students on the phone… with their parents. Students began to fill out the Common Application and many of the questions such as, "What year did your mom graduate from college?" is not something that 16 and 17 year-old students know off the tops of their heads. Also in this session, Naviance was introduced. Naviance is essentially a database with information like the GPA and test scores of students that have come before you at Episcopal and where they were both accepted and denied. Naviance also gives in depth centralized facts on colleges such as tuition costs and acceptance rates.
Finally in our third session, we began to fill out our resumes. This is a tedious task and having the majority done so far in advance will give students an advantage. It may feel early to begin preparing for pre-college duties; however, Episcopal students are fortunate to have college counselors who care about our future. Juniors, stay engaged and motivated; the work now will be worth it later.
Image courtesy of The Talon Times Staff.
About the Writer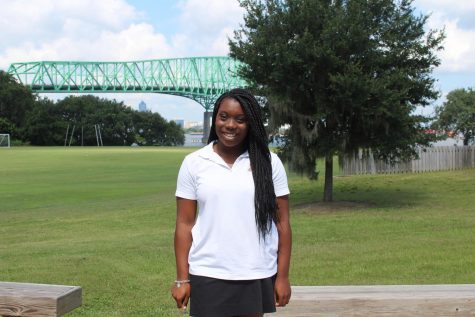 Maya McCall '20, Editor-In-Chief
Maya McCall is a senior and the Editor-In-Chief  of The Talon Times. Maya has always loved expressing herself through writing and has now been given the...