Food For Thought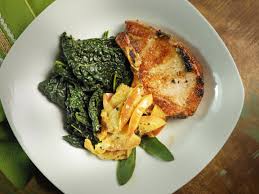 Lunch at the Episcopal School of Jacksonville, provided by Sage, is served every day from 12:05 to 12:40 for lower school and 12:40 to 1:15 for the upper school. The food can be good, but the lines tend to pile up. 
There are 100 minutes between the two lunches, and Tutorial that could be used to lessen the lines. The 100 minutes could be split up into a 30-minute section for the middle school, a 35-minute session for the ninth and tenth grades, and 35 minutes for the eleventh and twelfth grades. 
The lines would be significantly smaller, and each grade could get as much food as they want. The seniors could also have more time to get food off-campus in 100 minutes rather than the 70 they have right now. 
The argument against this is that there needs to be time to see teachers during Tutorial, which would not be there if the school adopted this suggested system. The argument is valid, but one proposal is that middle school teachers could eat in the middle school lunch period, so that middle school students could see them during the remaining 70 minutes of lunch. High school teachers designate which lunch they attend, so students know when the teacher is available to see them. 
Episcopal students enjoy a Sage lunch every day, but they could enjoy more available food if lunch was split into three separate periods.
Image courtesy of pxhere.com.
About the Writer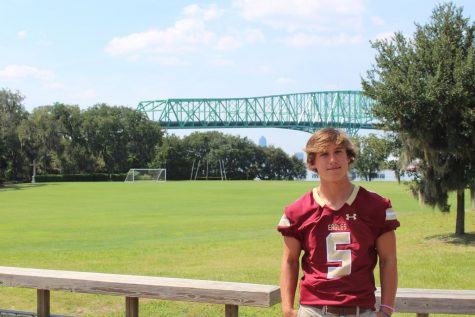 JP Coll '22, Staff Writer
JP Coll is a sophomore and a first-year staffer for The Talon Times. JP is the vice president of the sophomore class, an Eagle Ambassador, and a member...