Trump Arrest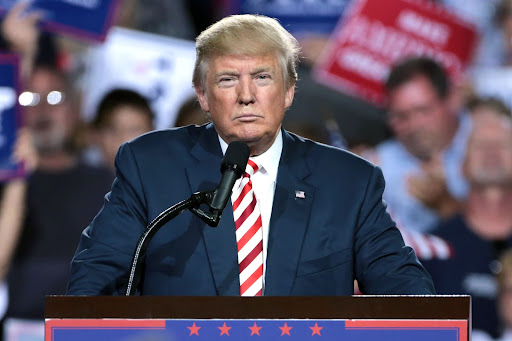 Disclaimer: This article contains content that may not be suitable for younger students.
On April 4 former President Donald Trump was arrested.
He ended up going to court and pleading not guilty to his charges. The charges stem from $130,000 of hush money, which Trump's then-fixer Michael Cohen paid to an adult star, Stormy Daniels.
Allegedly, these charges have been dropped, and Trump isn't going to jail because there is no state law that prohibits hush money payments. But,Trump supposedly falsified business records for payments.
Lastly, Trump is being accused of posting a fake mug shot, in order to gain more publicity.
Image courtesy of Wikimedia Commons.