Senior Spotlight: Brooklyn Davis '20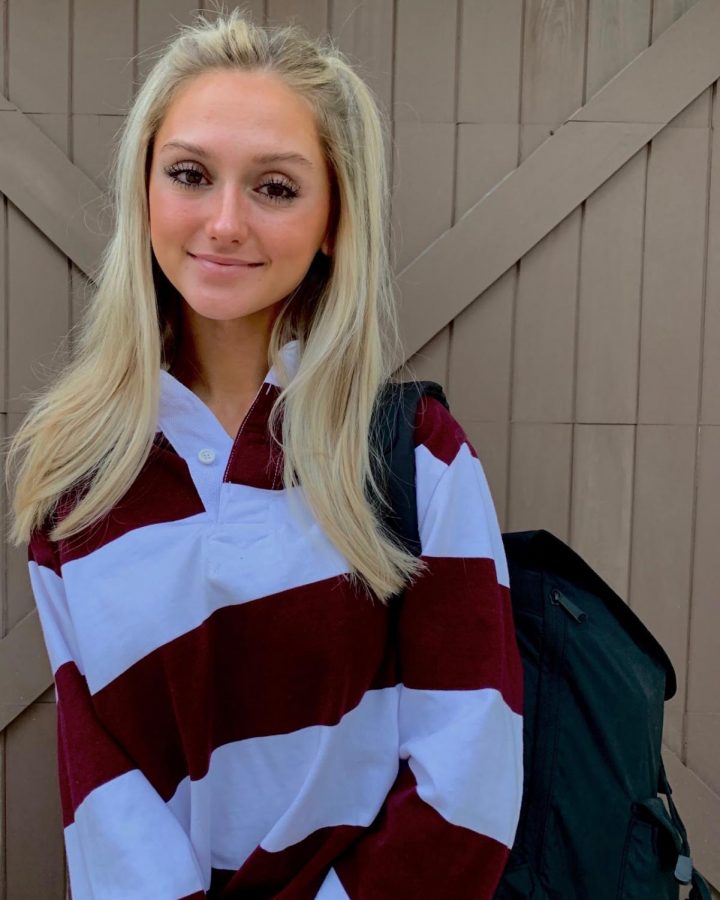 New to Episcopal, but not to the community, Brooklyn Davis '20 shares everything there is to know about herself in this article. Along with being both an Instagram model to TikTok star, Brooklyn Davis has been living in Jacksonville for nine years and started modeling five years ago. With over 100 thousand instagram followers, Brooklyn has a prominent social media presence. During the interview, we started with serious questions, but then got into the good stuff. 
Q: What do you love about ESJ the most?
 A: I really like the block schedule; it is just something different.
Q: What's your favorite class this year? 
A: Marine Biology.
Q: How has coming to Episcopal positively impacted your life the most? 
A: Meeting new people, especially Madison Clark, and forming new friendships.
Q: If you could be any dinosaur what would you be and why?
A: Brachiosaurus. They seem cute, sweet and don't hurt anyone.
Q: If you just won $1 million, what is the first thing you would buy? 
A: A brand new Lamborghini Aventador.
Q: If you could go anywhere for a day where would you go? 
A: I would definitely go to Dubai. 
Q: What is your favorite hobby outside of school? 
A: Going to the beach. 
Q: If you died and came back as any animal what would it be and why?
A: A Bunny, because they are little, soft and don't do much.
Q: Where have you lived throughout your life? 
A: Kentucky, for eight years, and Florida, for nine years.
Q: What occupations are you most interested in? 
A: Real estate broker .
Q: Where's your favorite place to eat in jacksonville?
A: Hana Yori Japanese Restaurant, off Beach Boulevard.
Q:What's your idea of perfect happiness?
A: Being surrounded by people and things that make me happy.
Q:What would your perfect weekend consist of? 
A: Spending time with my friends.
About the Writer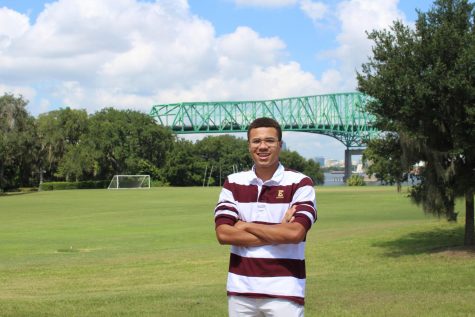 Jonah Hodo '20, Staff Writer
Jonah Hodo is a senior and first-year staffer for The Talon Times. He has attended Episcoal since the ninth grade and has rowed for three years. Jonah...