Hurricane Ian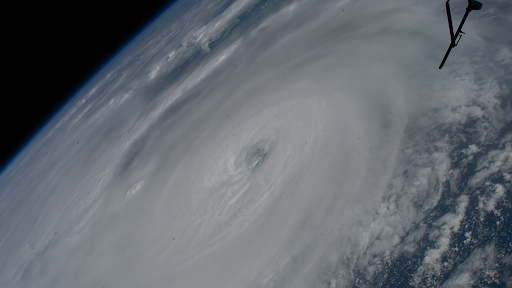 Ian was a category four hurricane that hit southwest Florida very hard. This hurricane had a max of 150 MPH winds and a 7.26-foot surge. Ian caused 119 deaths, the most deadly Florida hurricane since 1935.
Hurricanes are a big deal that unfortunately people often don't take seriously enough. Many people don't evacuate after being told, even if it's a very dangerous hurricane.
However, a town in Fort Myers, Babcock Ranch, was built to handle hurricanes and other dangerous storms. First, their power is underground, which helps avoid losing power. Also, retaining ponds assist with gathering flood water. Their roads are designed to absorb the excess water if that doesn't work. Hurricane Ian hit this city hard, but the town of Babcock Ranch was almost left untouched. Is this the future of Hurricane protection?
Image courtesy of Flickr.
Facts courtesy of npr.org, washingtonpost.com, nbcnews.com, iii.org, nesdis.noaa.gov, nytimes.com and weforum.org.